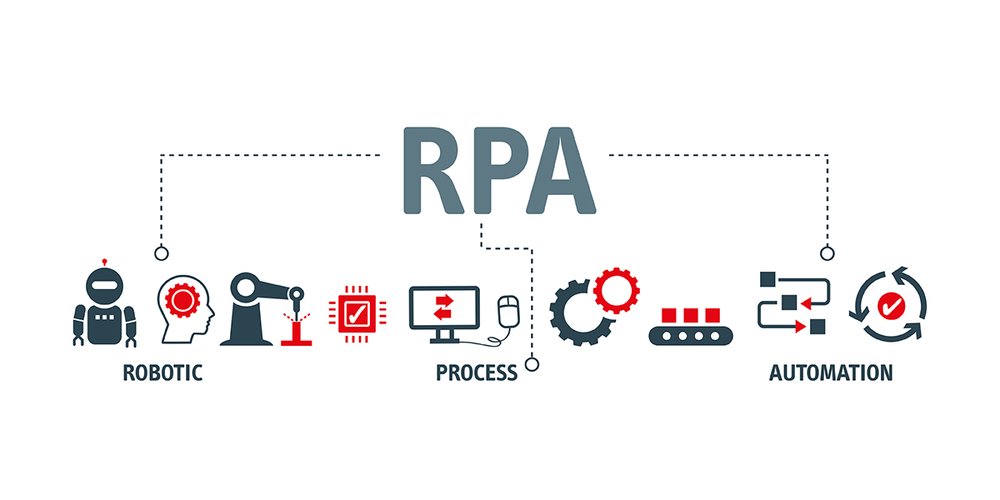 You probably think that incorporating RPA technology into your company is going to require a large investment of time and resources, but the reality is that it can be adopted quickly and easily. When deciding to bet on this technology, the important thing is to choose which processes are more suitable for automation and which ones will bring the best value to your company.
What should you do first, tackle the simple processes or the more complex ones? Like any choice, there are advantages and disadvantages. For example, if you start automating simple processes, you will get results faster and with minimal disruption. By contrast, the impact on your organization's operations will be lower than if you decide to automate processes that address greater complexity.
To begin, you must consider the potential of automation in your business processes. The most advisable thing is to analyze based on criteria of human factor, degree of complexity and stability.
Regarding the first criterion, those processes that consume too much time from your staff are ideal to automate them. By automating repetitive and non-value administrative tasks, your employees can pursue other skills.
You are surely wondering:
What processes take up a large percentage of my workers' time?
What processes require a high percentage of staff?
What processes require the hiring of additional staff during peak work flows throughout the year?
Well, these are issues that must be addressed and that adopting automation will allow you to make a change in the day-to-day life of your company.
As for those complex processes, it is clear that they will benefit from being able to automate them. However, they are processes that take time to develop and involve greater commitment everywhere. To approach this process, it is best to speak with the personnel who are dedicated to it so that you have first-hand knowledge of the scope and time they take. If used correctly, when these processes are automated, they are the ones that generate the highest return on investment.
Regarding the stability factor, it is necessary to understand that the process to be automated is stable, that it does not change frequently or has significant unplanned changes. As much as it is a complex process that meets the requirements, if it is not stable it is better to discard. Choosing which process to automate is not easy, but if you understand well what process you want to carry out, then you can achieve success thanks to automation.
From Software RPA we think of helping any type of company, even those SMEs that cannot make a large investment. The good thing about this technology is that it does not require large outlays, and with little you will see how you begin to improve in all aspects of your organization.