Software RPA
is a company formed by a team specialized in information technology, consulting and services. We harness the power of cognitive computing, robotics, the cloud, analytics and emerging technologies to help you adapt to the digital world and successfully achieve your goals.
Spirit
The
RPA Software
spirit is at the core of our company. Values ​​such as commitment and passion for the success of our clients, respect and responsibility define us, it is about who we are and our character.
These values ​​are consistently reflected in all of our behavior. Our spirit is deeply linked to the essence of
RPA Software
.
Our skills
✦ Team leadership.
✦ Develop the project strategy.
✦ Troubleshooting and resolution.
✦ Development and management of programs.
✦ Process improvement.
✦ Teamwork / collaboration.
✦ Software development.
✦ Problem solving.
Certifications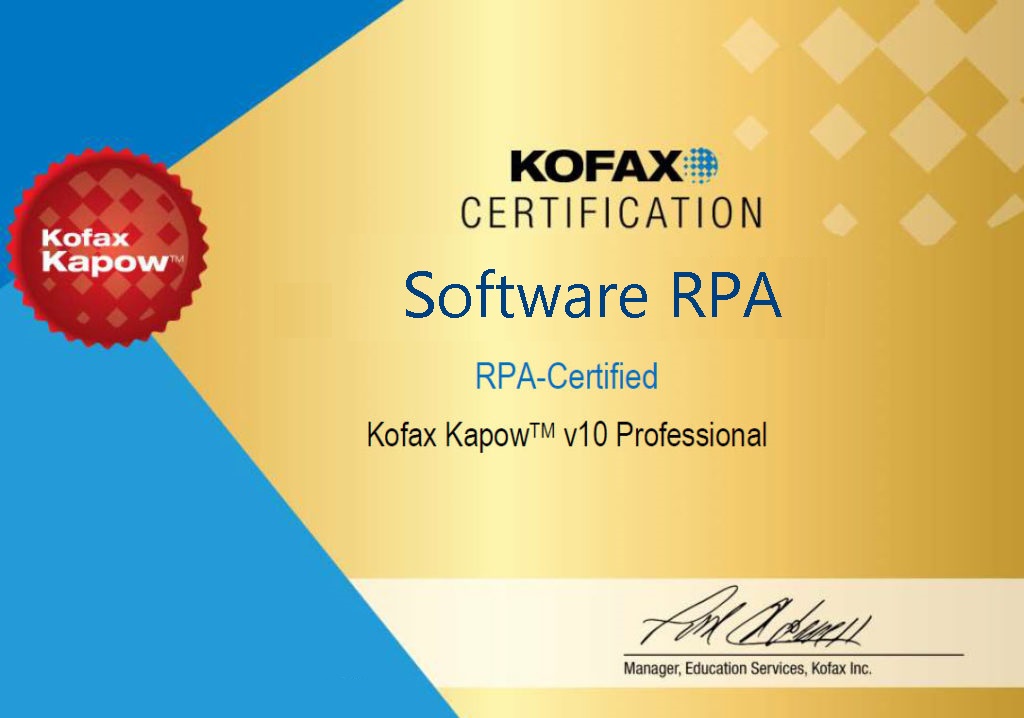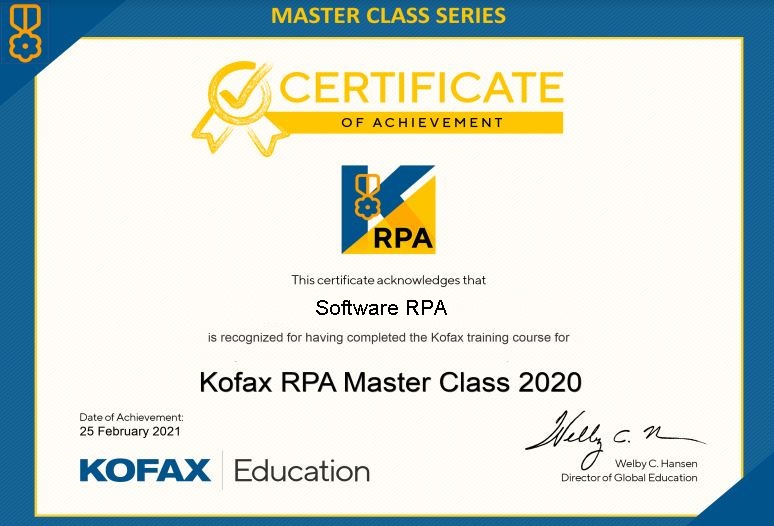 ---
Contact us. Feel
free to call or write anytime